Become a candidate companies can't ignore.
Break into a great career by building the skills companies need.
P.S. StepLadder is 100% free.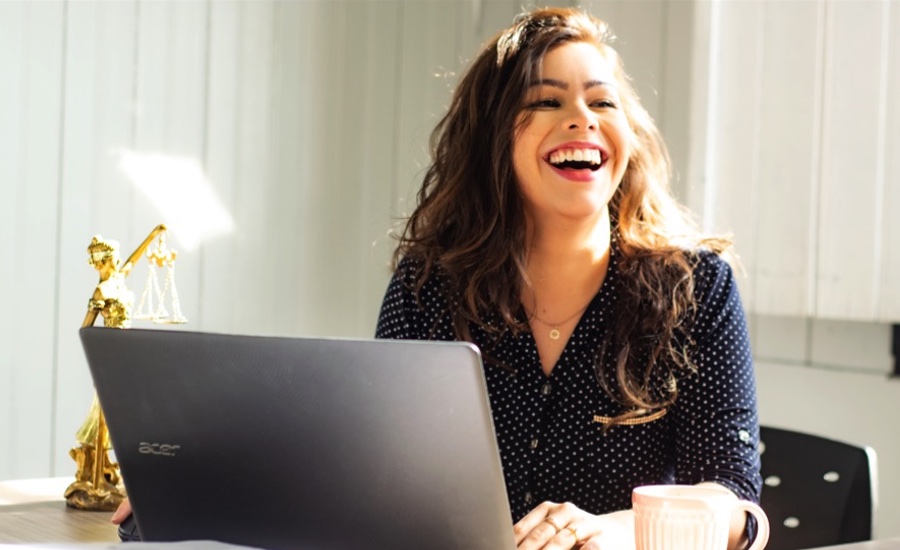 "As someone who is five years into my career, I wish StepLadder had existed when I was a college student.
This is a game changer.

"

Andrew Ranzinger, Copywriter
😭 The bad news about starting your career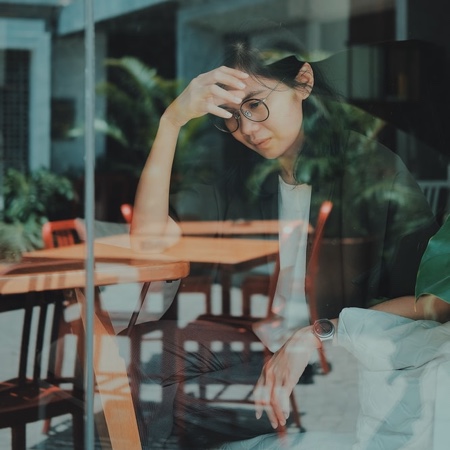 College isn't enough to get you hired.
Nobody tells you this, but $30,000 a year in tuition and a 3.0 GPA doesn't guarantee you a job.
For many great careers, it's not even required. For the rest, it's the bare minimum.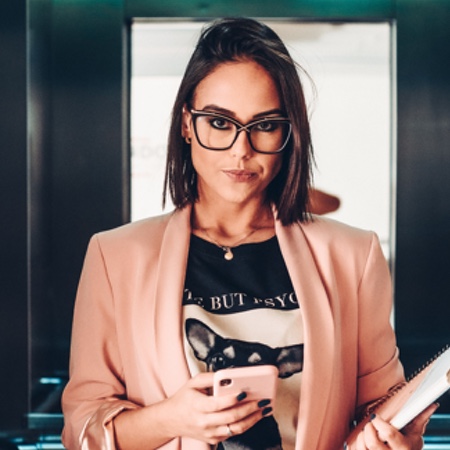 Because employers want real skills.
Unfortunately, a college degree doesn't mean you have them.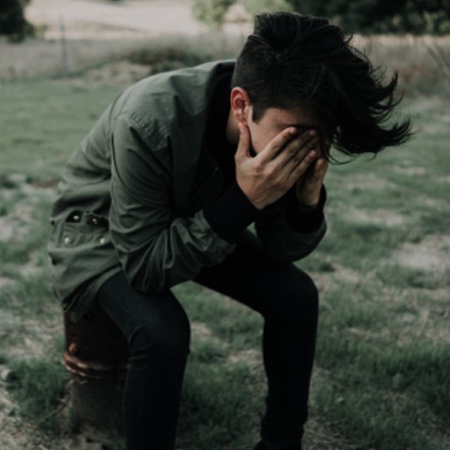 Which is why 98% of job applicants get rejected.
Most college grads thought companies would be banging down their doors like a Georgia SWAT team serving a drug warrant.
Instead they just hear crickets.
✋ Don't let that be you
You don't have to settle for waiting tables, working retail or moving back in with your parents.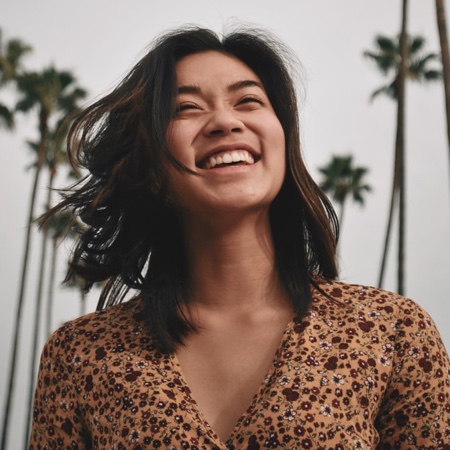 StepLadder helps you build real-world skills.
Our step-by-step plans help you build the skills companies need and break free from job board hell.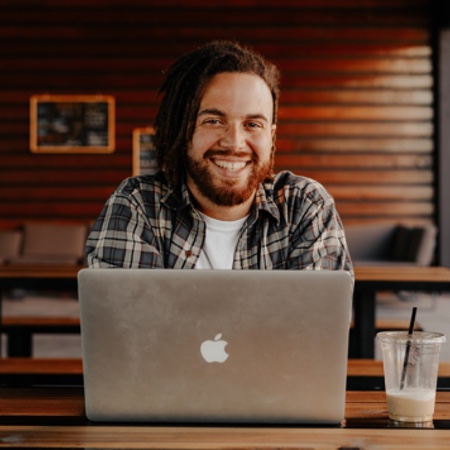 And brings great jobs straight to you.
No more sending applications into the void. Have the skills companies want? Receive invitations to interview. It's that simple.
😁 How to launch your career with StepLadder
Follow a career plan to build the skills companies want.
Our step-by-step plans help you become career ready by gaining in-demand skills.

Xavier Costello
Digital Marketer in Training
Online portfolio of work

Hubspot Content Marketing Certification

Moz Intermediate SEO Certification

Google Analytics Beginner Certification
Create a profile that shows what you can do.
Add certifications, accomplishments and projects to your StepLadder profile to showcase what you have to offer.
Receive invitations to interview.
Skip the application process. Receive invitations to interview with companies looking for people with your skill set.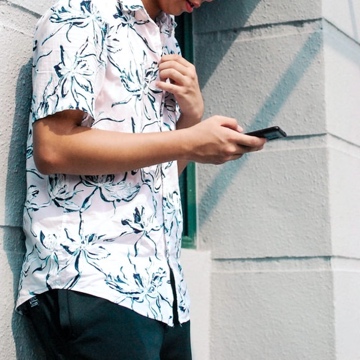 Did we mention StepLadder is 100% free for job seekers? 🤑
👋 What every college student / graduate should know about starting a career in 2021.
Why do 98% of job applicants get rejected—or worse, hear nothing at all?
According to 75% of the people who do the hiring, the #1 reason candidates get rejected is because they don't have the right skills for the job.
Today, a college degree only prevents your resume from being rejected by screening software. We now live in a skills-based economy and skills—not degrees—are what get you the job.
It's why only 6 out of the 250+ people who apply for a job even get an interview.
And it's why we created StepLadder—to help job seekers find and break into a great career. To teach you the new rules of the game and give you a plan to build the skills you need to land the job you want.
Whether you're still trying to figure out what to be or you just graduated, we can help you avoid the soul-sucking process of sending out hundreds of job applications and getting nothing in return.
Go ahead, give it a try. It's 100% free for job seekers like you to use.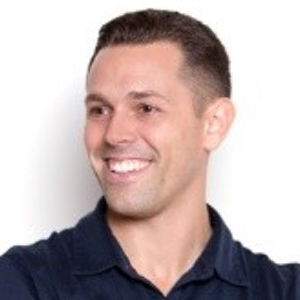 Rion Martin
CEO & Co-Founder of StepLadder