Build the skills you need to land the job.
Our step-by-step career plans help you become a candidate companies can't wait to talk to.
Find your career plan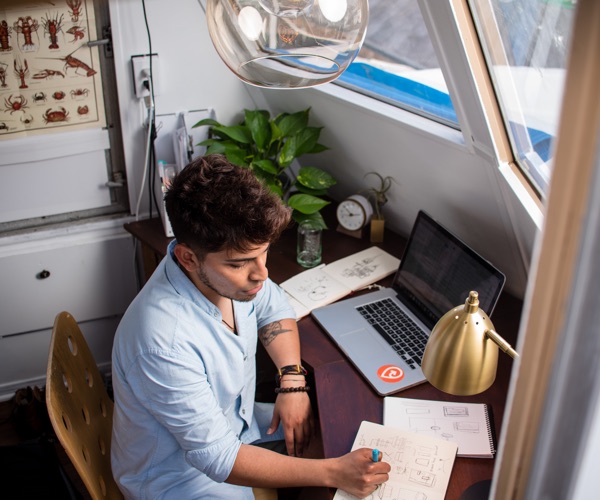 "Our #1 issue is that candidates lack the skills we need. StepLadder solves that. These plans provide everything to
become someone I'd be excited to hire.

"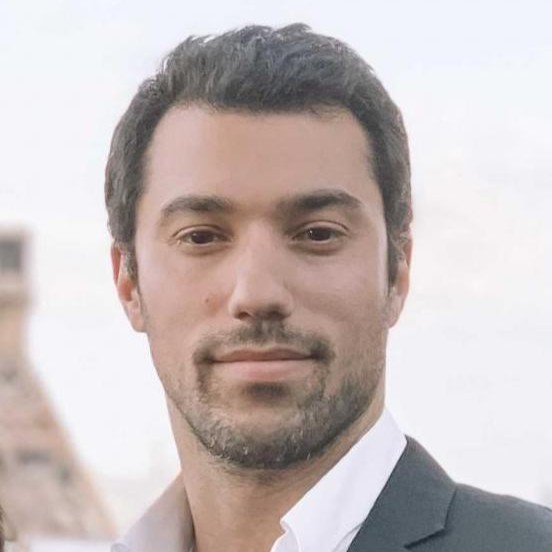 Aaron Marz, CEO of Blank Labs
😫 The cold, hard truth about starting your career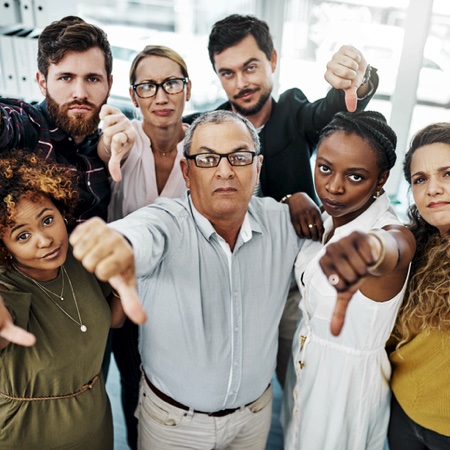 75% of hiring managers agree—most candidates don't have the right skills.
And only 27% of college graduates get a job related to their major.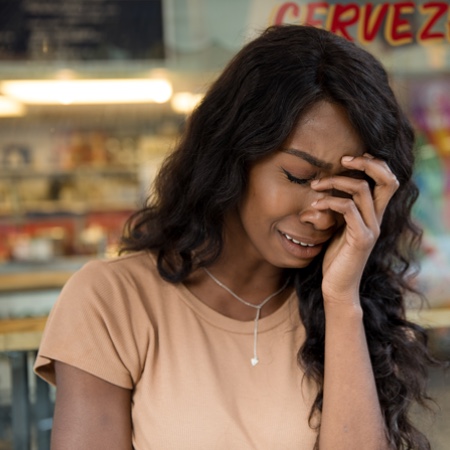 That's why a degree doesn't guarantee you a job.
Because college doesn't teach you the skills companies need.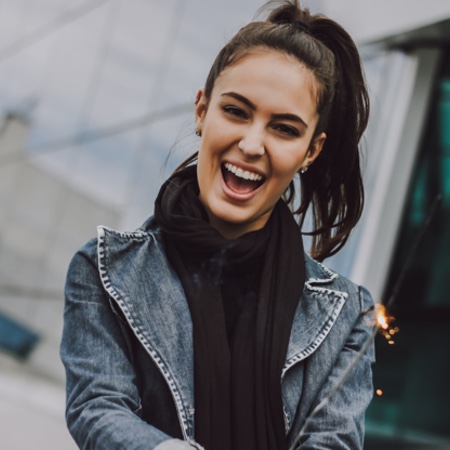 Stepladder is a treasure map to a great career.
Follow our step-by-step plans to build the skills and experience that college doesn't develop but companies need.
🔍 Choose a career to get started
Don't see a plan for your career? Get notified when it becomes available. 💬
😩 Why it's 10x harder for new graduates to land a job in a post-COVID world.
Pre-COVID, you mainly competed against candidates from your own city or state for a position. But things have changed.
With many companies going fully remote, you're now competing against people from all over the U.S. and sometimes, the entire world.
The first answer to standing out in larger pool of candidates? Skill set.
The top 2% of candidates that get the interview all have one thing in common—the skills that companies need.
Our step-by-step plans are based on millions of job posts and industry feedback to help you build in-demand skills and become a candidate companies can't wait to talk to.
Give it a try. It's 100% free for job seekers like you to use.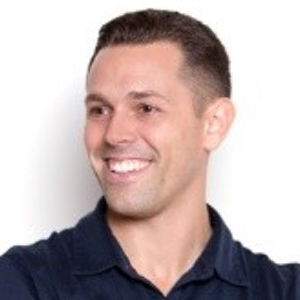 Rion Martin
CEO & Co-Founder of StepLadder
P.S. Interested in a career outside the office? Escape the intense competition by pursuing a career in a skilled trade. Learn more.