Build recruiter quality talent pipelines at job board prices.
Created by hiring managers for hiring managers, StepLadder makes it easy to source amazing entry-level candidates.
👉 StepLadder helps you source junior-level talent in less time than a job board and at 4% the cost of a recruiter.
🙌 Welcome to a better way to hire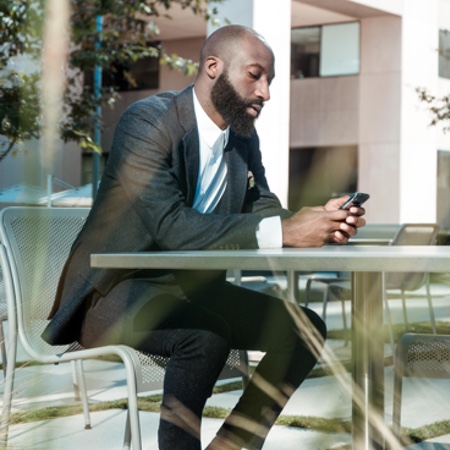 Only receive candidates that are qualified for the job.
You select the skills they need, we deliver candidates that match your criteria. No open application process. No ineligible candidates.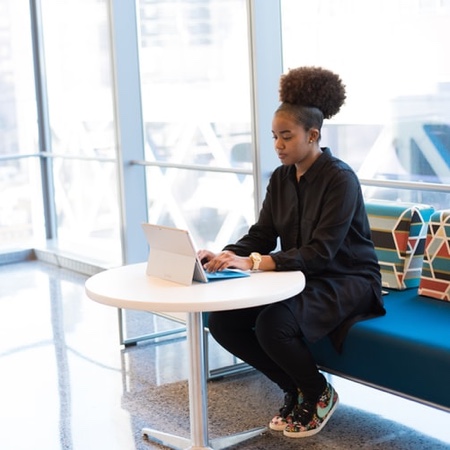 Get matched to candidates based on actual skills.
See what candidates can really do. With StepLadder, candidates attach projects to every skill on their profile.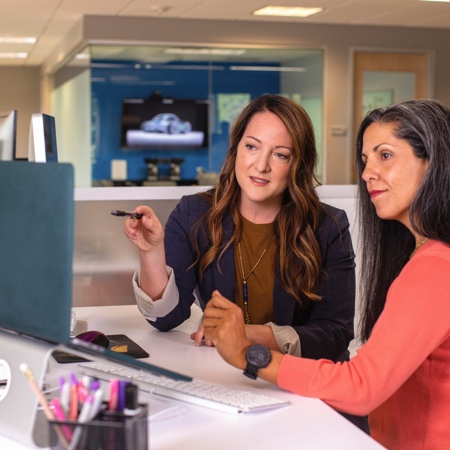 Review projects and portfolios—not just resumes.
Evaluate candidates based on their work, not the keywords they've put on their resume to trick ATS scanners.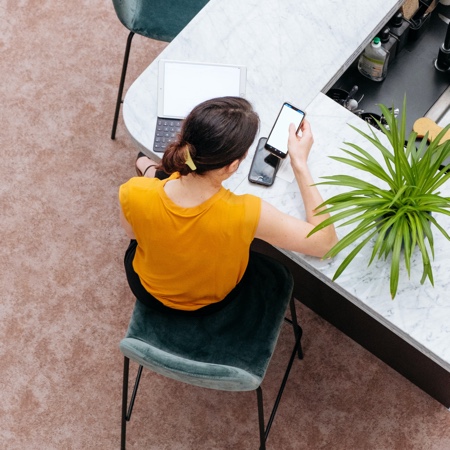 Reach candidates who are looking… and those who aren't.
Don't limit yourself to active job seekers. StepLadder presents your jobs to matches who are open to new opportunities.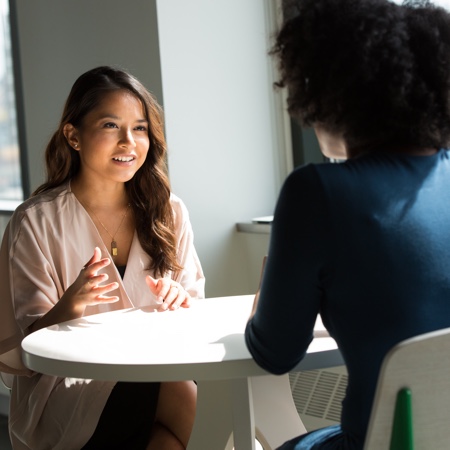 Build a more diverse talent pool.
StepLadder is designed to showcase merit and grit over where a candidate grew up or what school they went to.
StepLadder vs. The Competition
Job Boards
250+ Candidates to Review

No Pre-Qualification

On-Market Candidates Only
StepLadder
20-30 Candidates to Review

High Pre-Qualification

On-Market + Off-Market Candidates
Recruiters
5-10 Candidates to Review

Very High Pre-Qualification

On-Market + Off-Market Candidates
Currently limited to select beta partners.
Sign up to be notified when we officially launch!