Bridging the skill gap between entry-level talent & companies.
StepLadder helps young people build the skills they need to get hired—which in turn creates more qualified talent pipelines for companies.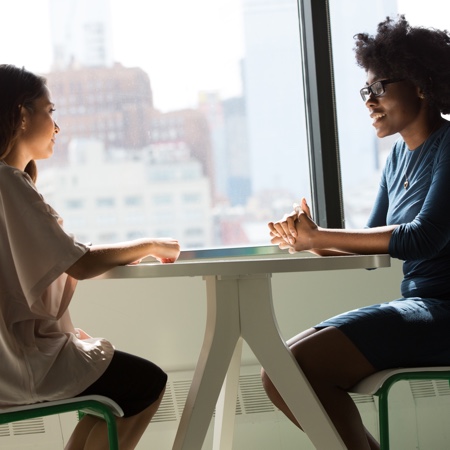 There's a rapidly growing skill gap that could cost G20 economies $11.5T over the next 10 years.
😕 The impact of the skill gap on hiring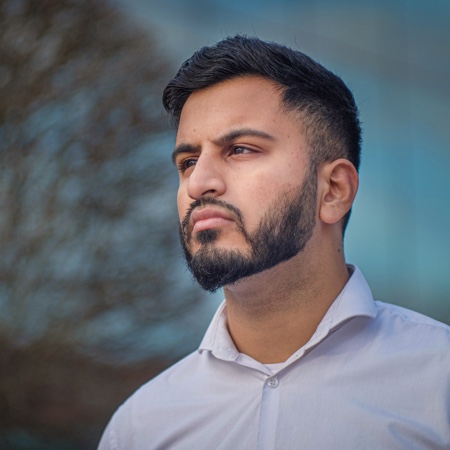 83% of companies struggled to hire in last 12 months.
And according to 75% of hiring managers, the main issue is a lack of relevant skills.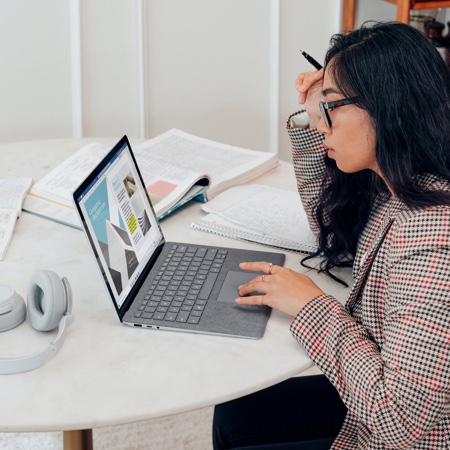 ...and 47% struggled to hire entry-level talent.
Despite a record-number of college graduates entering the job market.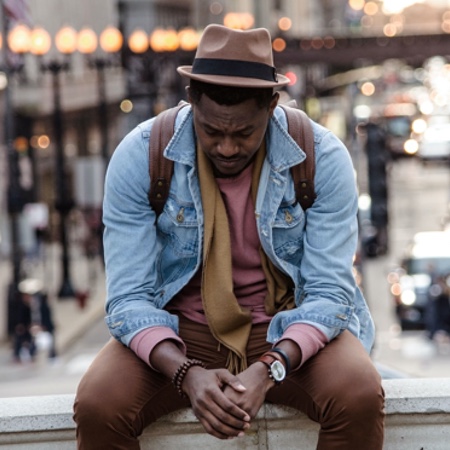 Meanwhile, 40% of recent college grads are underemployed.
There's an explosion of college graduates moving back in with their parents and/or working retail or service jobs.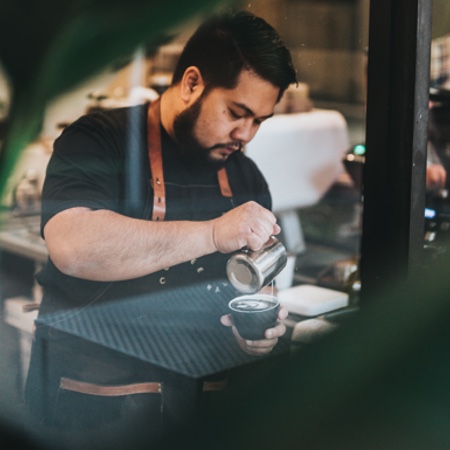 ...and only 27% of college grads hold a job related to their major.
The reality is that four years and tens of thousands spent on a field of study is rarely directly translating into a career.
We believe the root cause of the growing skill gap is that people don't know what jobs are in-demand and what skills they need for the modern economy.
💡 That's why we created StepLadder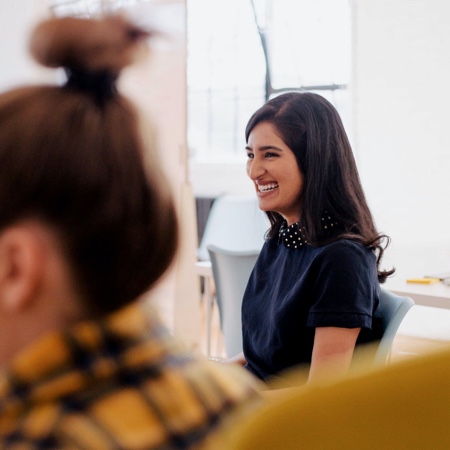 We use AI to bridge the skill gap between companies and candidates.
Our platform continually analyzes millions of job posts to paint a clear picture of demand, growth (or decline), and the skills needed to get hired.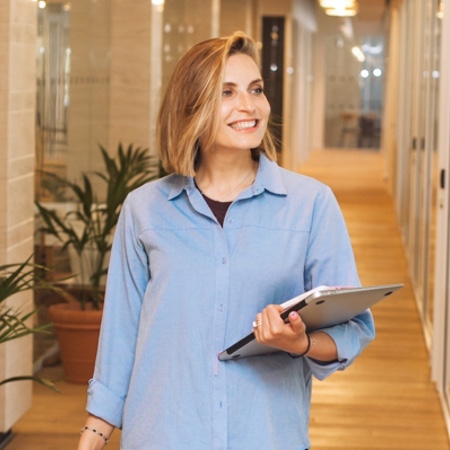 Created by hiring managers to fix the hiring nightmare (for everyone).
StepLadder is the anti-job board. Companies only receive qualified candidates and candidates get the feedback they deserve.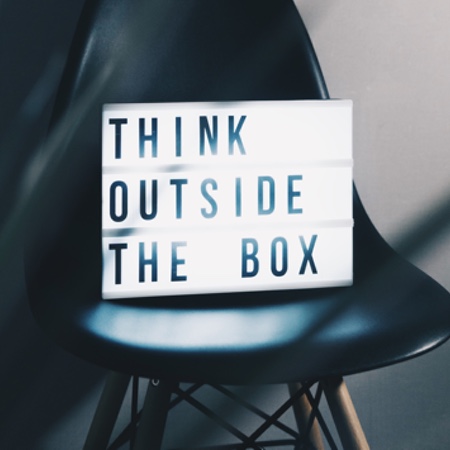 Focused on well-paying jobs that will be here tomorrow.
Moving past conventional wisdom to market data. Because too many people are entering jobs with high risk of automation.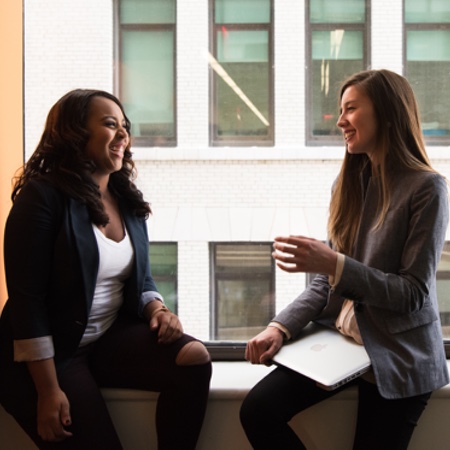 Providing the real world advice students aren't receiving.
StepLadder provides the employer perspective that's missing from career services. Helping students go beyond optimizing their resumes to bridging their skill gaps.
Meet our team
Rion Martin

Founder & CEO

For the last decade, Rion has been building and leading growth marketing teams for B2B tech startups and witnessing over and over again how unprepared college grads are for the workforce. For him, the growing skill gap is personal. It's a problem that needs to be solved for employers, job seekers, and the economy.

Andrew Ranzinger

Head of Marketing

Andrew pulled all-nighters and buried his face in books to get straight A's in college, then graduated and realized he didn't even need to go to college in the first place. He's finally figured out what he wants to be when he grows up, and hopes he can help the next generation get there faster than he did.
Start a conversation with us